Modesto Area Street Rod Association
modestoasra.com

DeMartini Shop Tour
September 26th, 2015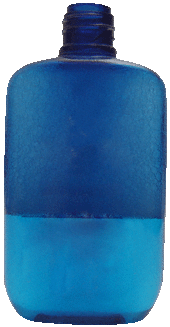 Our members were invited to visit Jim and Ann DeMartini's private car collection.   We  gathered early one September morning and traveled as a group, in parade fashion, to Jim's Diner to see this pristine, very beautiful, and diversified private collection.   Here are a few photos...
... Anybody see which way the leader went?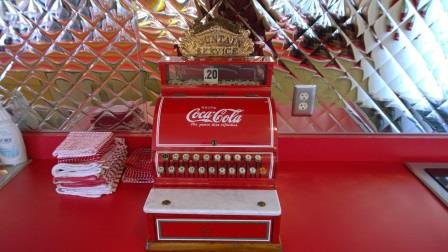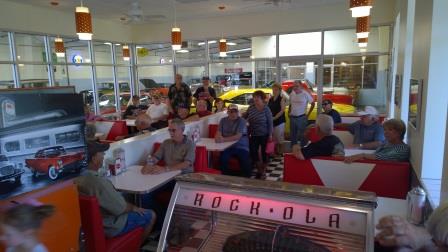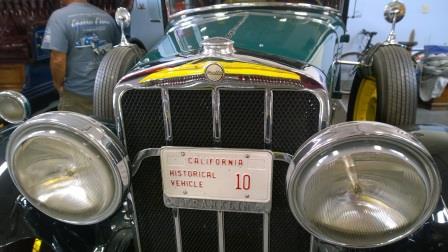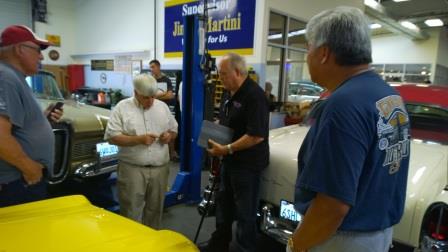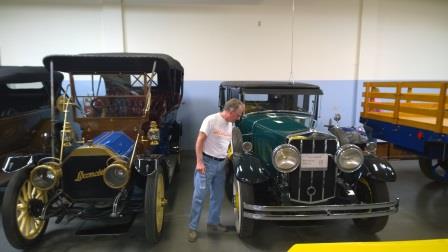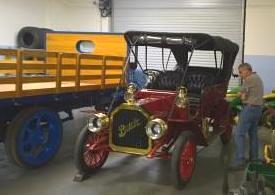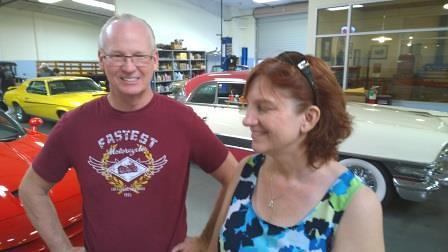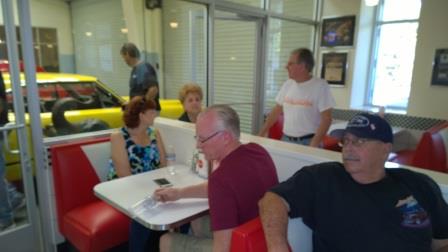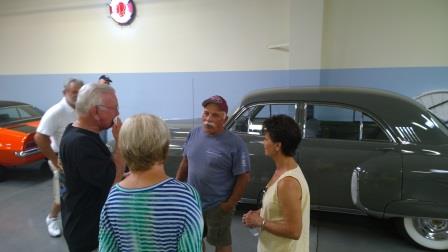 ... You can tell from all of the smiles that everybody had a great time seeing this beautiful collection.    Thank you Jim and Ann DeMartini for a wonderful day.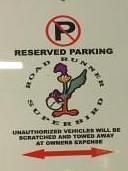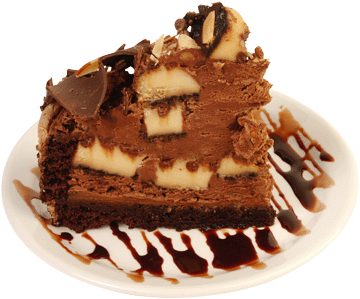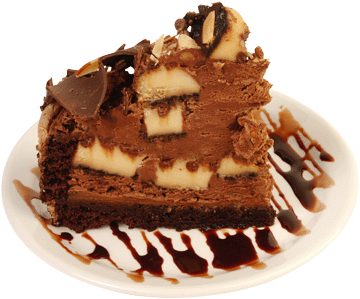 Copyright 2015-2016 by J.Courtright        ModestoASRA.com
... our members parked their  street rods here. 
... Jim's Diner 

   ... Remember when a slice of cake was only 20 cents  >>>