Modesto Area Street Rod Association
modestoasra.com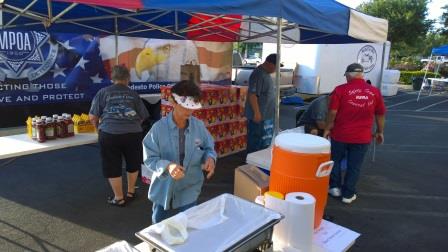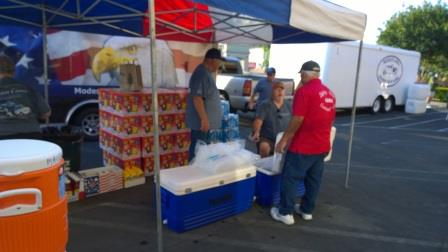 2015 Grafitti Classic Car Show.
530 cars on a sunny Modesto day June 7th, 2015.
...To make a  large car show  Club members and their familes work behind the scene for months  and months  planning and organizing before the show begins.    It takes a lot of team work...
...Organizing meetings... about 20 formal ones and maybe another 25 informal ones.   You know things come up  that you  have to take care of  ! ! !       Fixing equipment, trips to Costco,  flat tires on the trailer, etc.    Did I foget to mention  getting sponsors,  nice location,  and trophies.    Details like that !
...Everything  stops at the  homes of the members the week before the  show.    No  time for the honey do list , we have a car show dear.    No honey do list for the entrants either...   they have a car to get ready for the big day.,   There are a lot of lawns that  have to wait to be mowed until after the car show.    Members are up working the car show at 5 a.m.   ...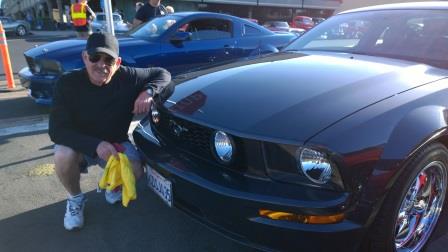 ...The big day comes and the show starts...    Entrants start showing up and the show begins.    Ever see 500 cars looking for a parking space all at the same time !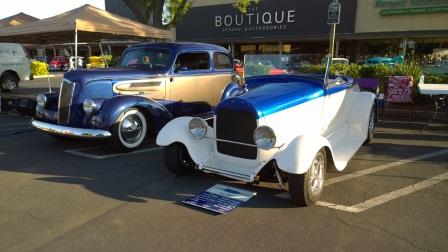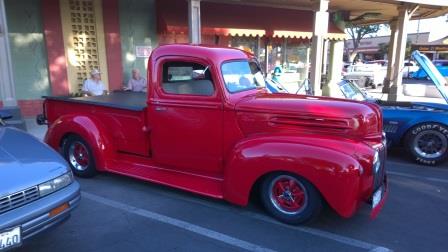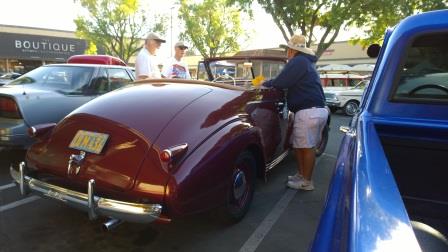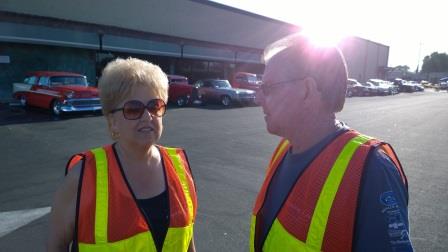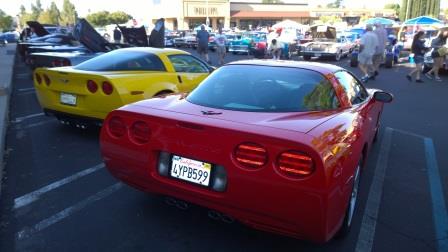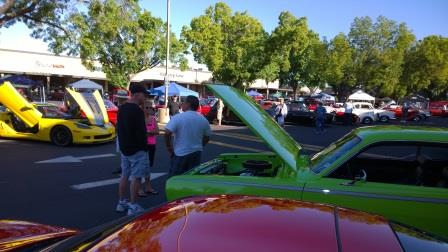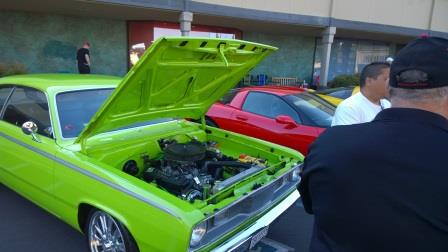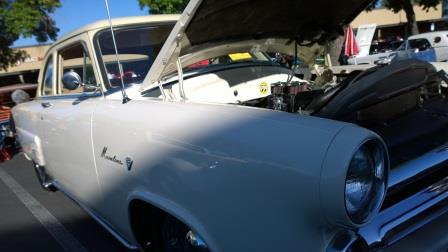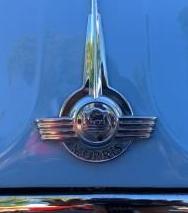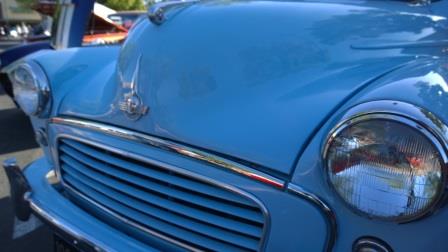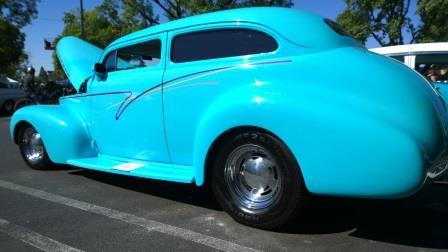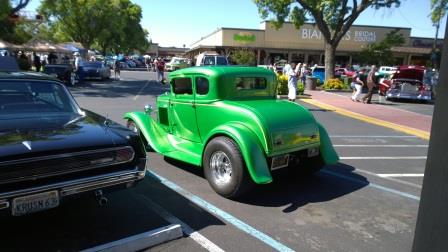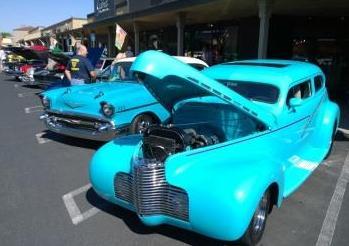 ...These  two cars belong to MASRA members and are the cars shown on the  poster and tee-shirts.   They are the featured cars for the  2015 car show.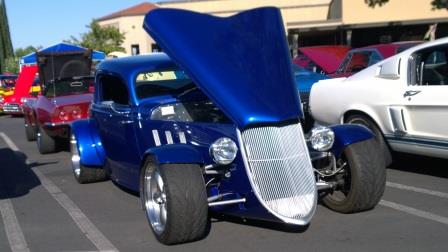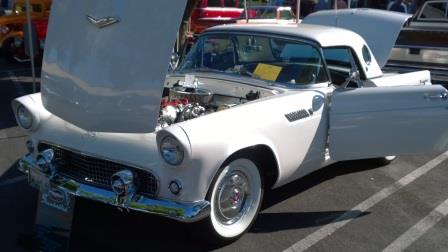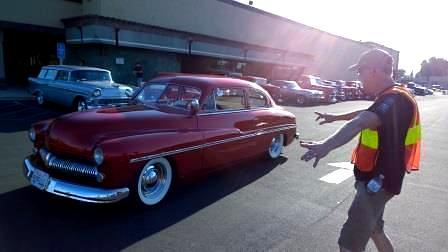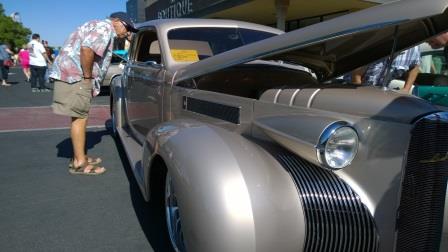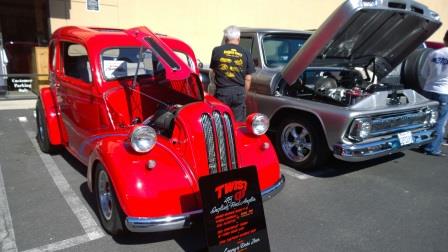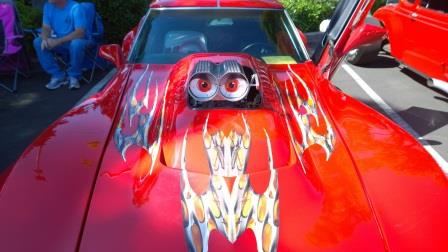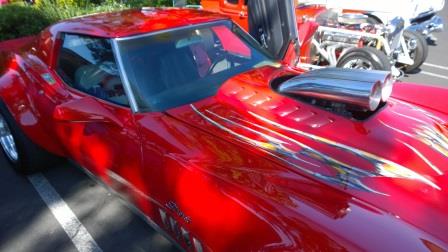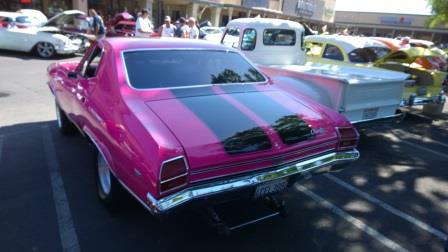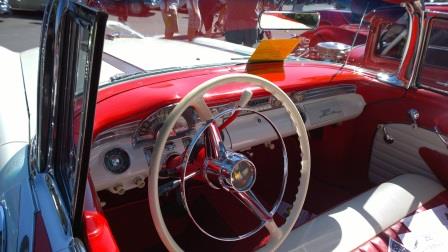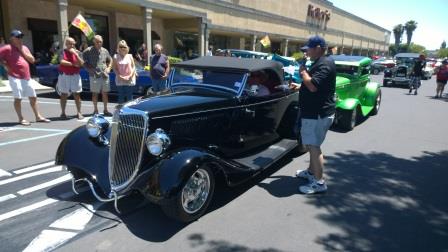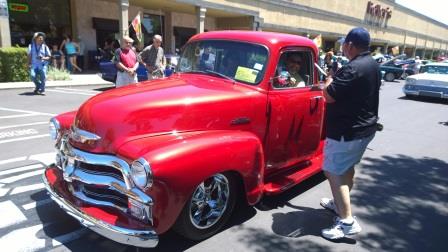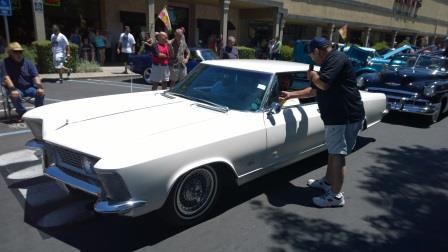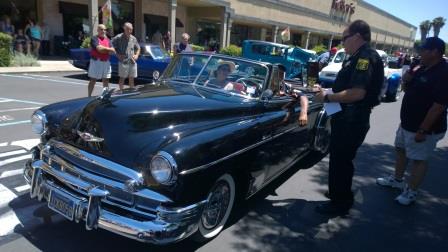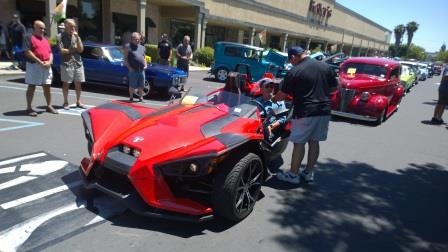 ...Stanislaus County Shariff's Award Winner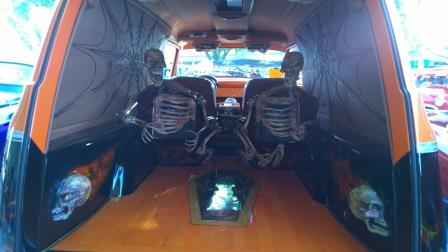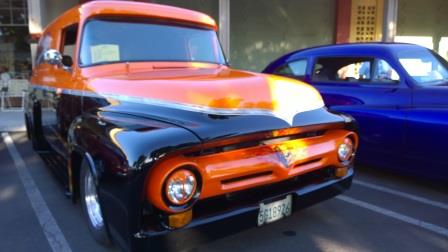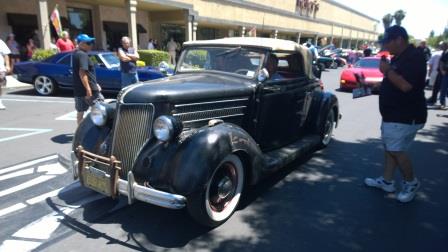 ...The  story I heard about this car was it was found in a nearby barn or garage setting on blocks since  maybe the Eisenhower administration.    The buyer aired the tires, added a battery, fussed with the gas tank and carburator, then  was able  later to start the engine then drive it.  It's all original  everything ! ! ! 
The owner entered it in the car show to show everyone .   "Barn finds" are still out there so maybe one near you too.
                                                                                                               Webmaster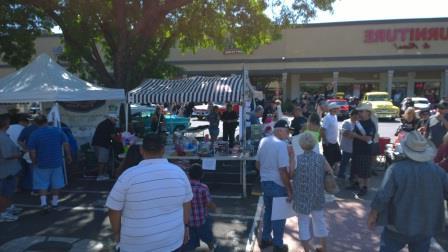 Copyright 2015;   J.Courtright, all rights reseved.
Daddy what's a Pontiac?   ...huh