Modesto Area Street Rod Association
    proudly presents the

modestoasra.com
2013  Graffiti Classic                              Car  Show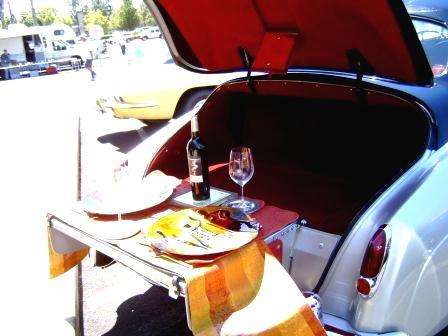 ...but of course, before we begin, perhaps a small glass of Chateau Margeot 2009.   

         ...Did anyone bring a cork screw?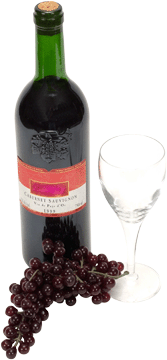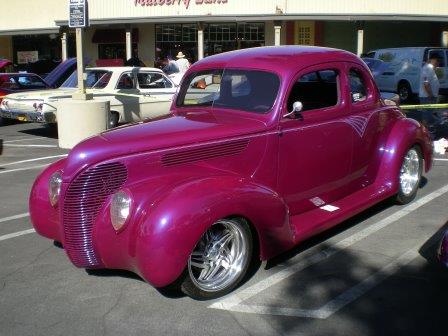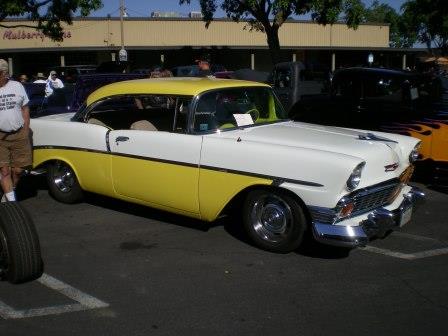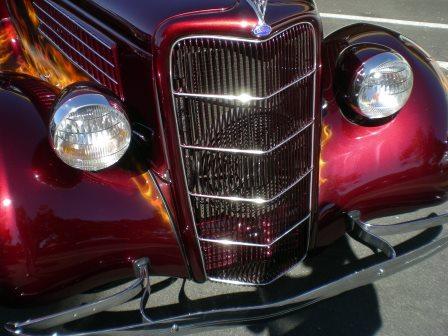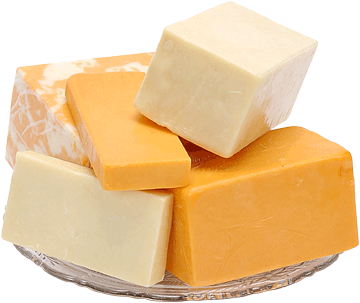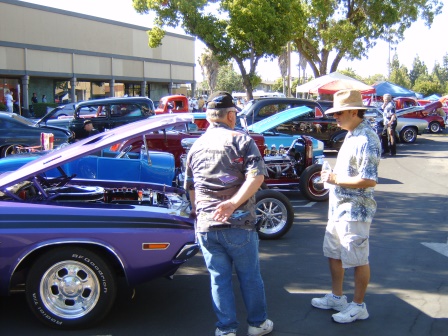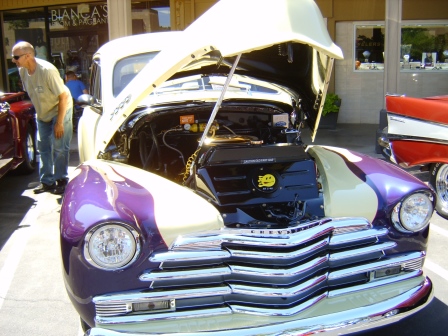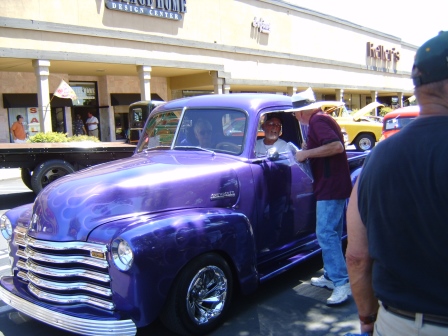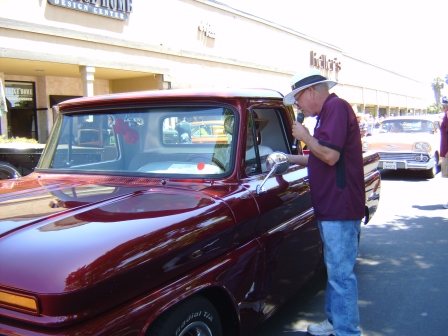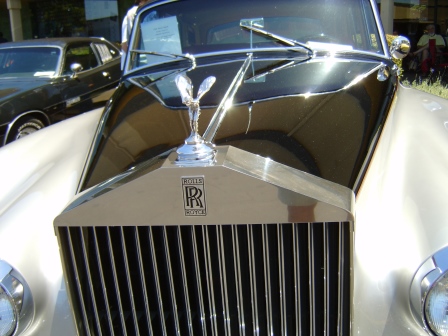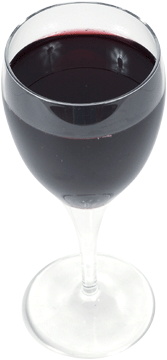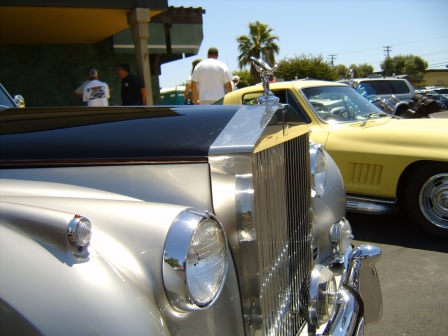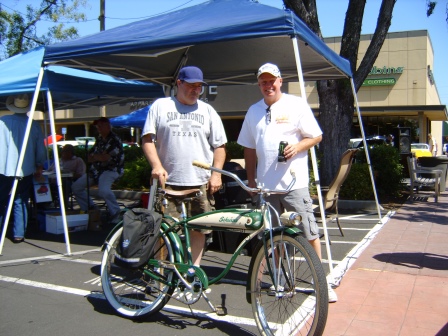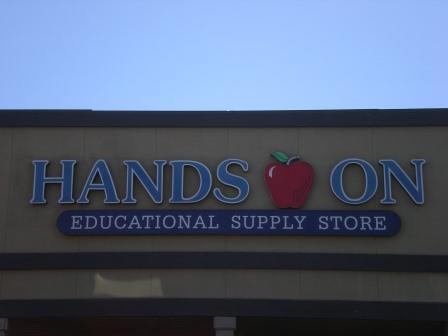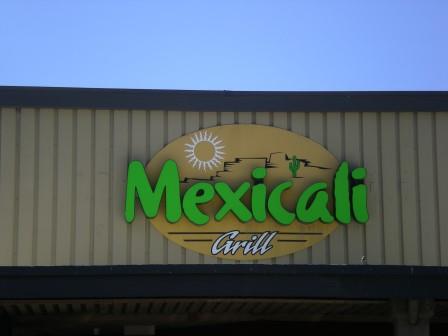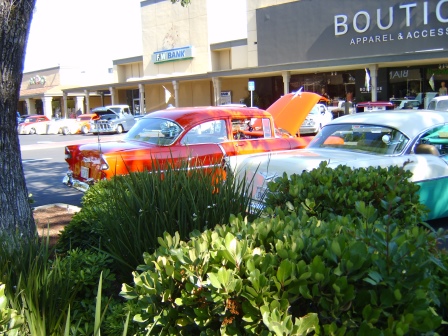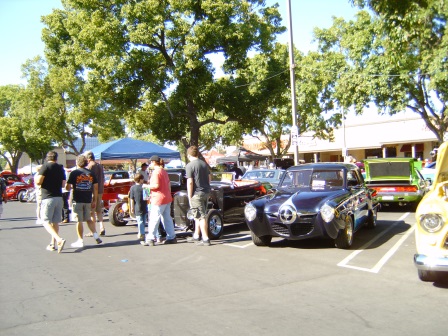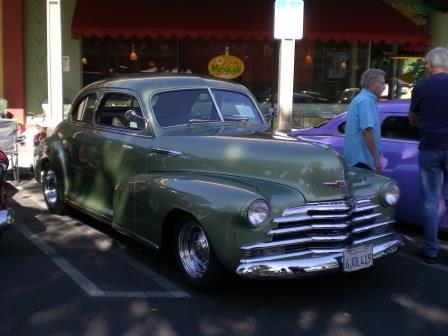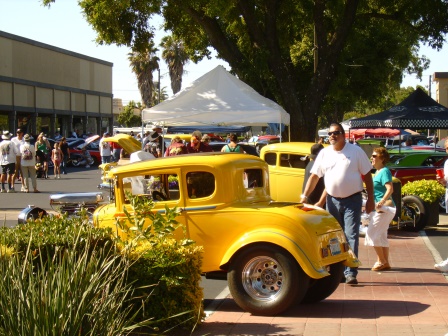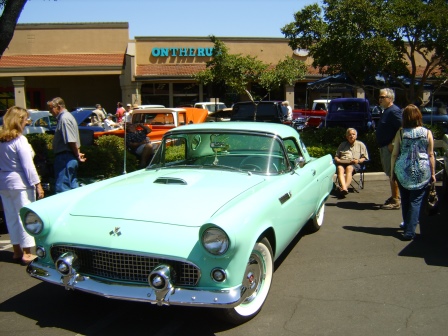 ...the ultimate green
machine is right here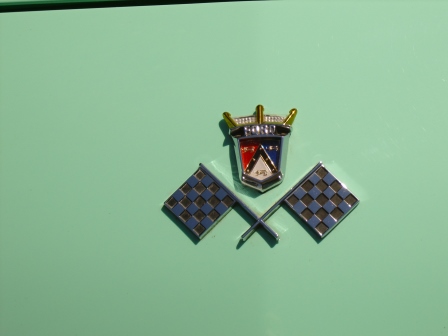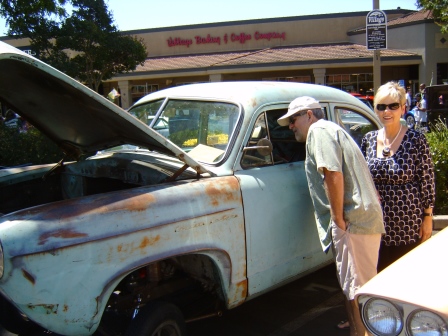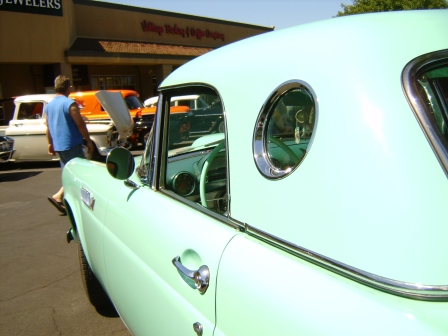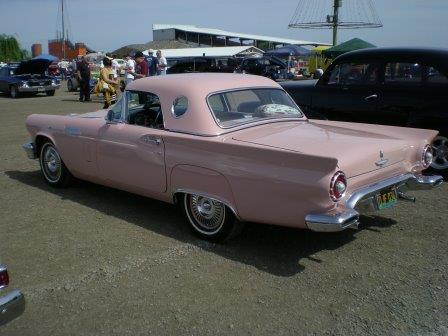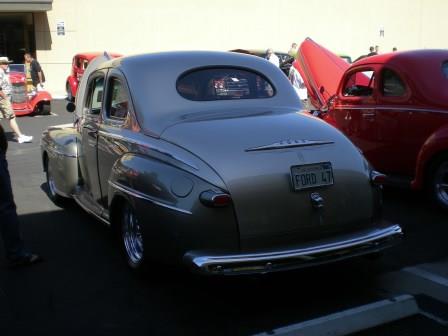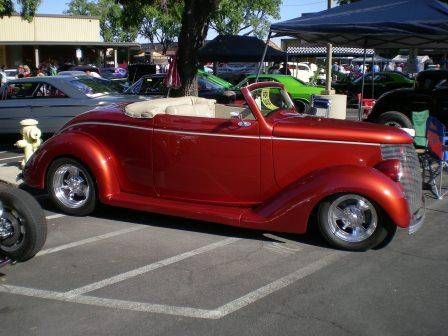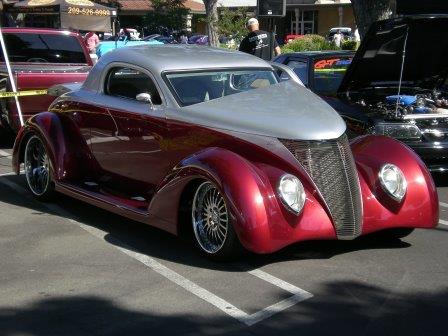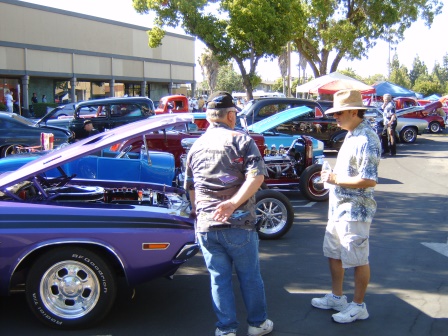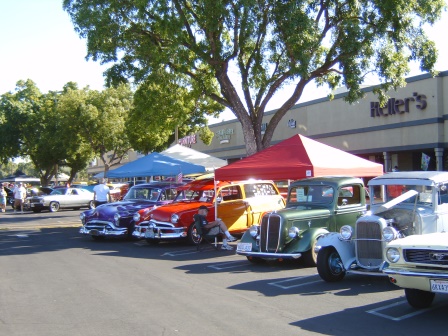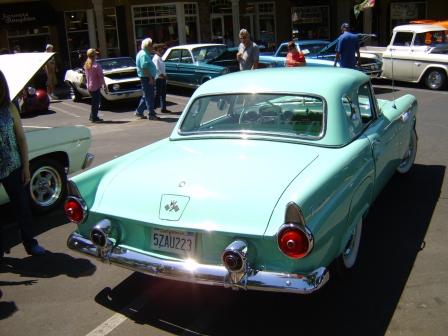 ...Hey, where you been...did you back your car

              over your camera or something!

... Dude, is that "Heaven's on Fire"

     or the "Detroit Rock City" album?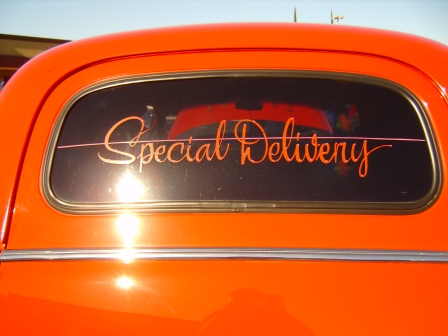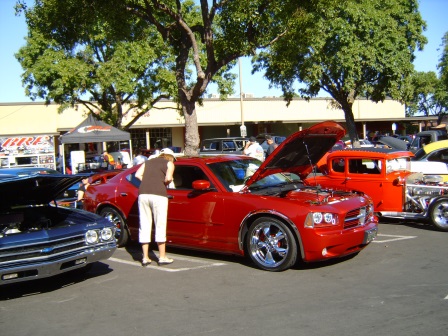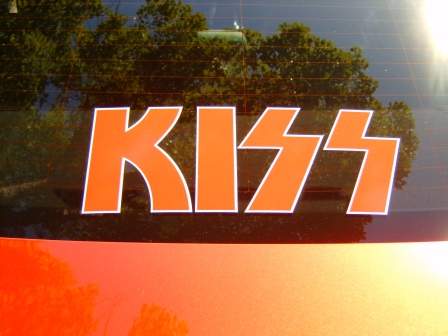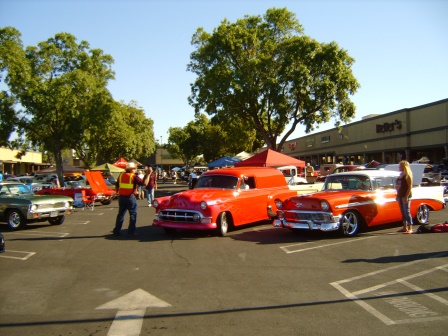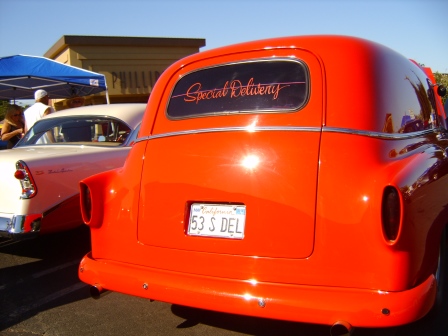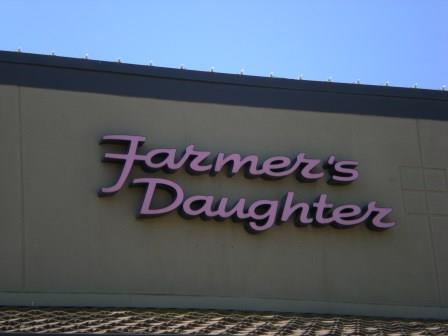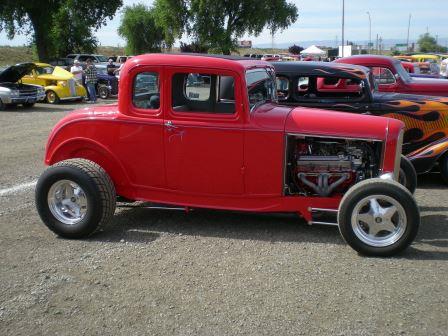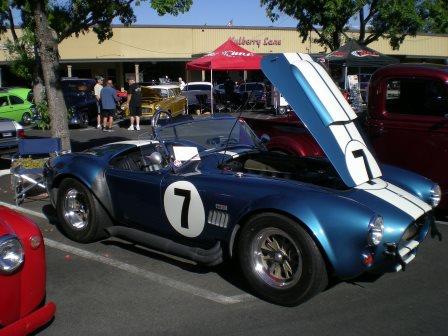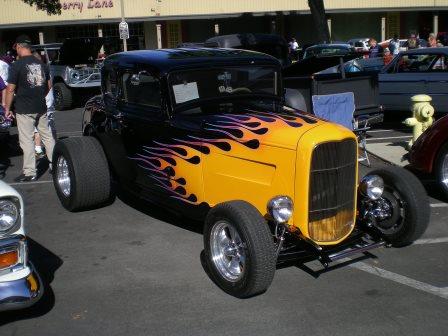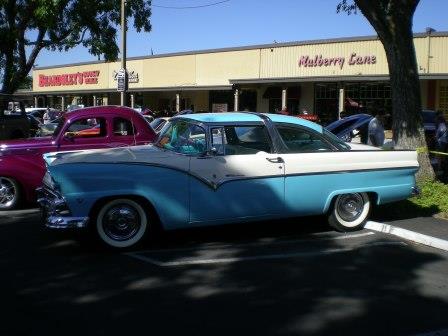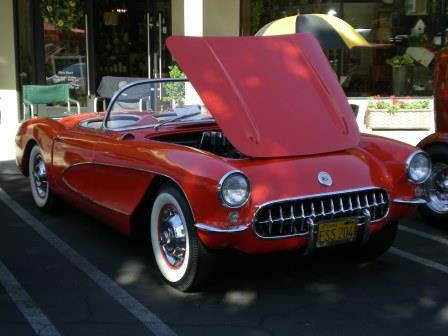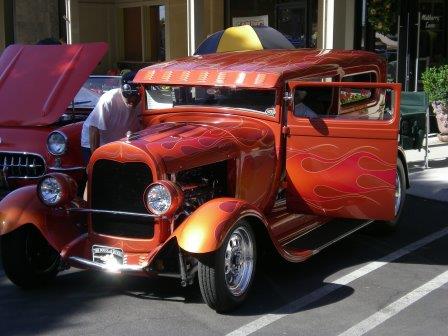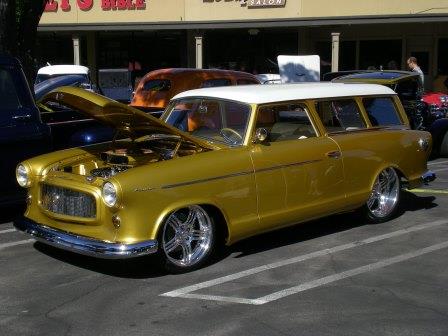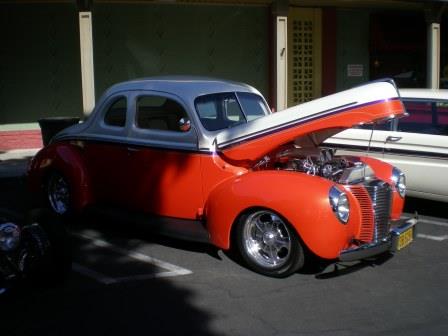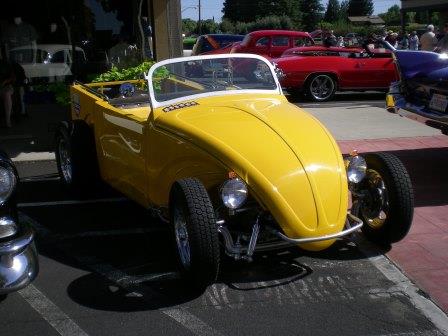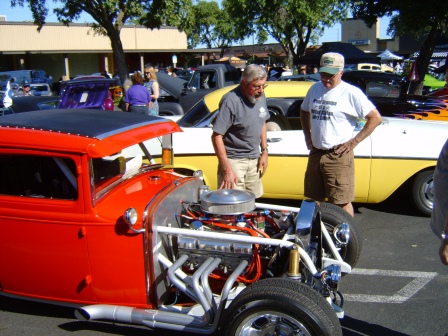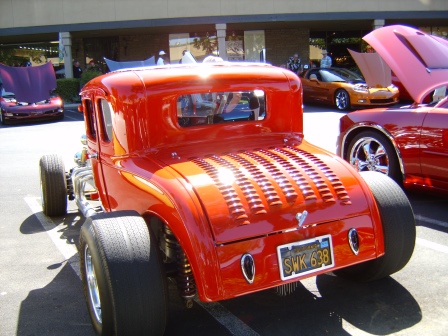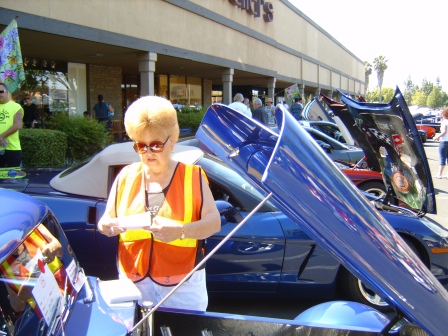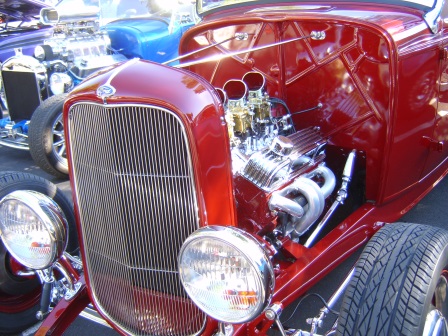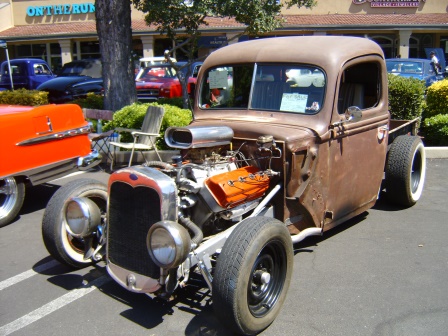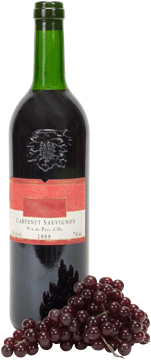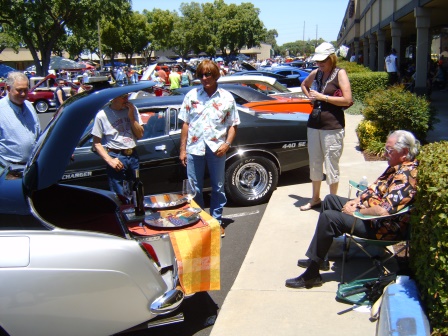 Copyright 2013-2014, J.Courtright, MASRA