Modesto Area Street Rod Association
Sacramento Vintage Tour 
Sacramento, CA. Saturday, April 22, 2012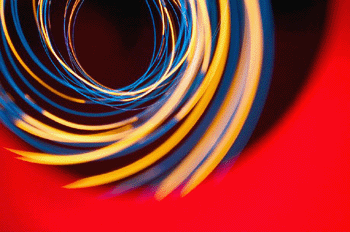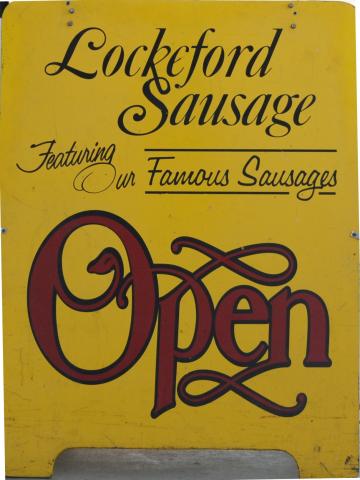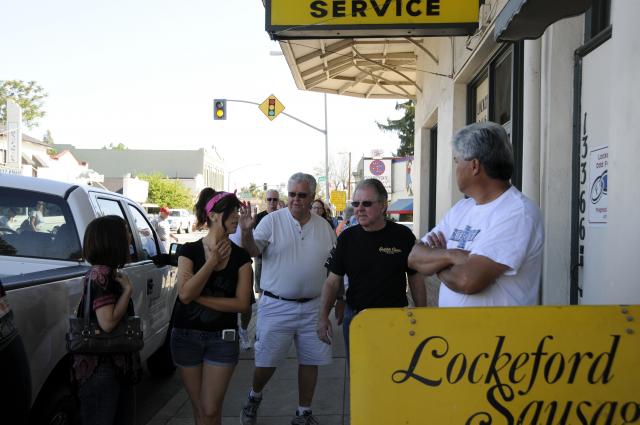 SAUSAGES are like HOT RODS
...both are made from a few SPARE PARTS covered with a FANCY WRAPPER !!!
...First stop is Lockeford!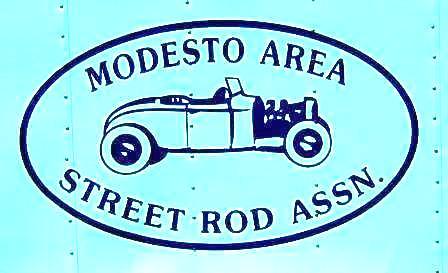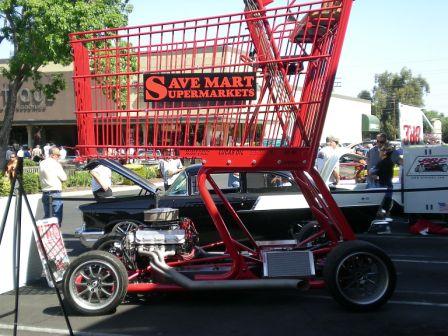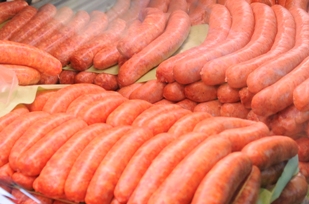 AFTER...
Follow the signs to Bert's Diner...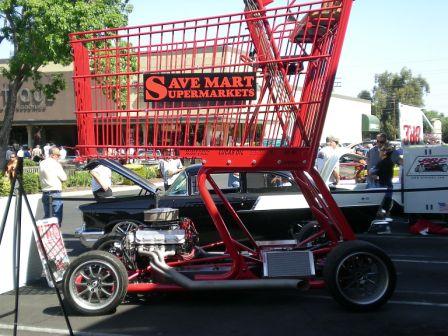 BEFORE...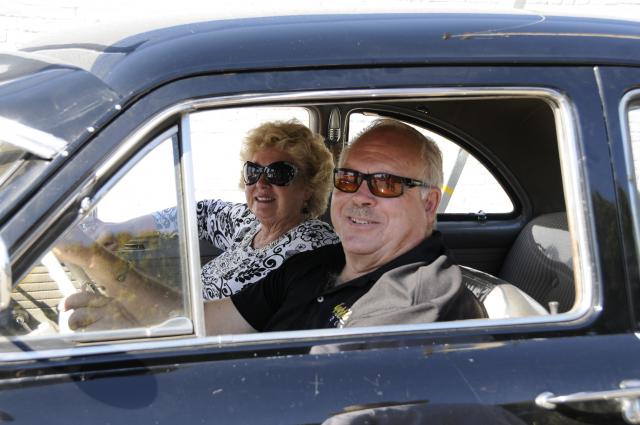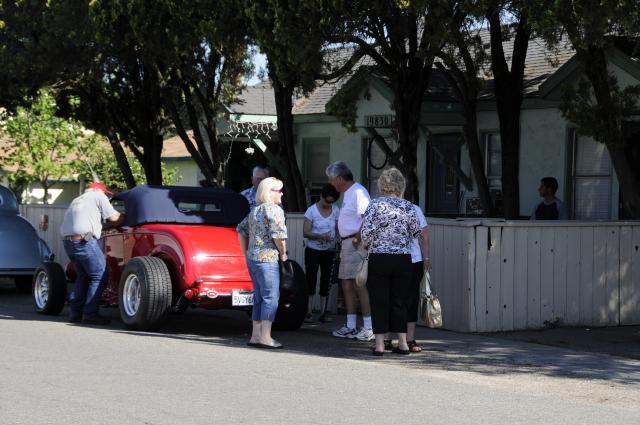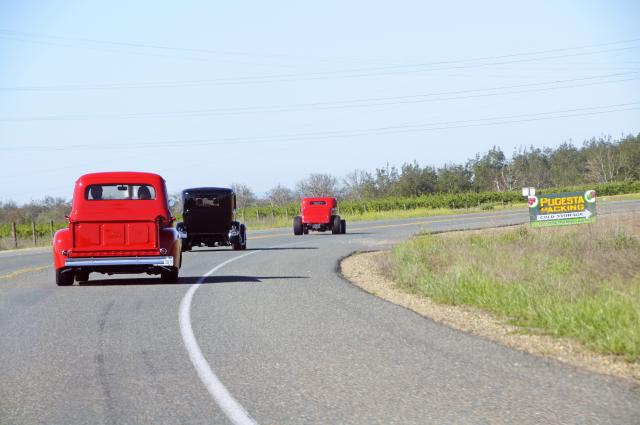 Sacramento...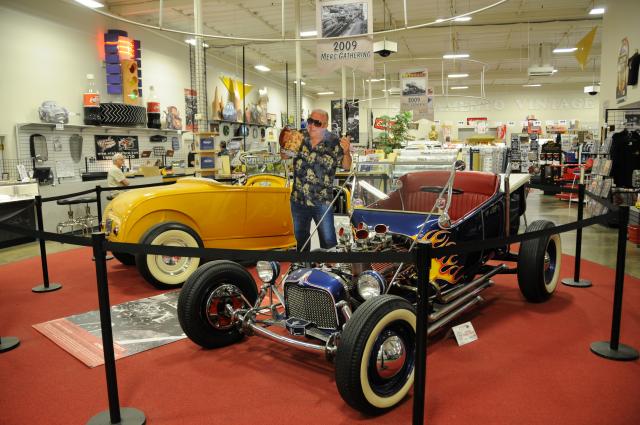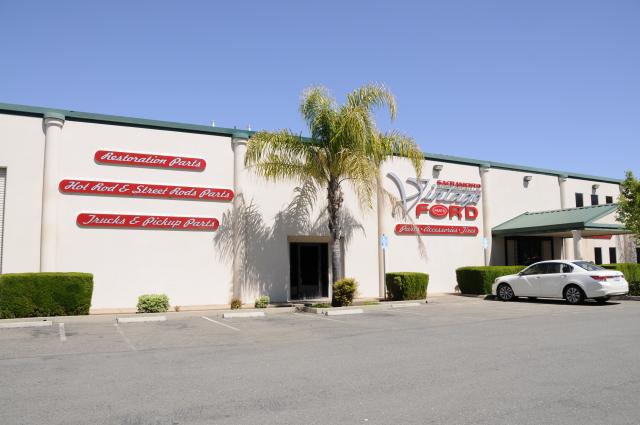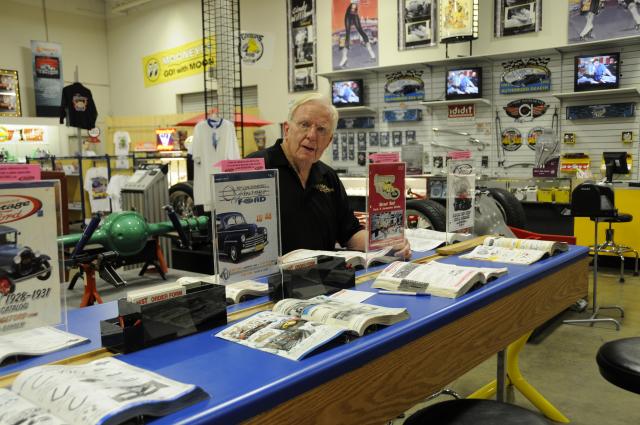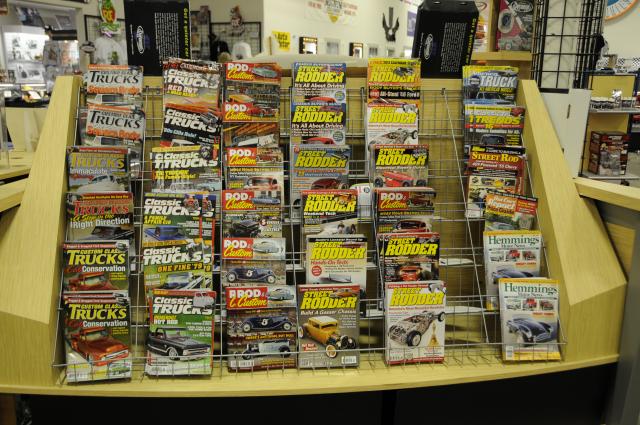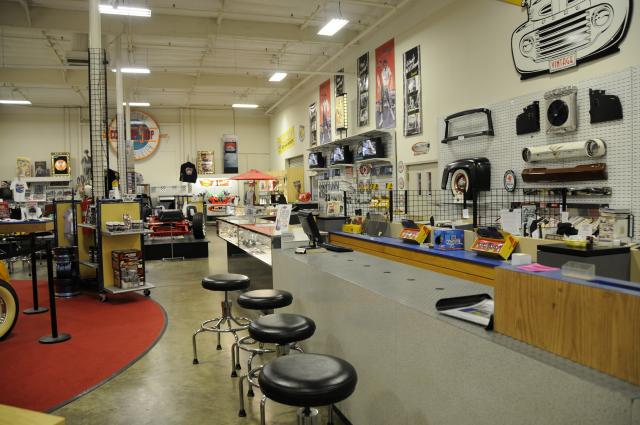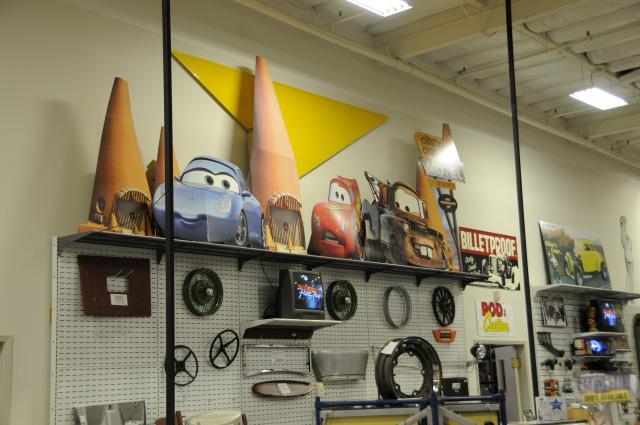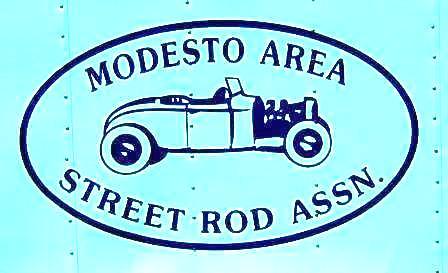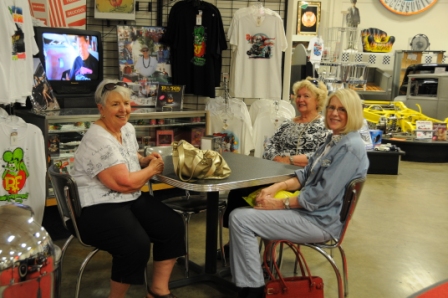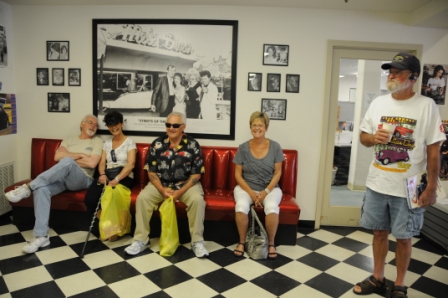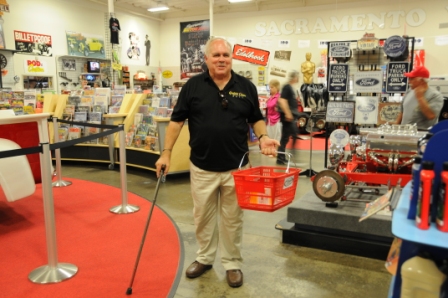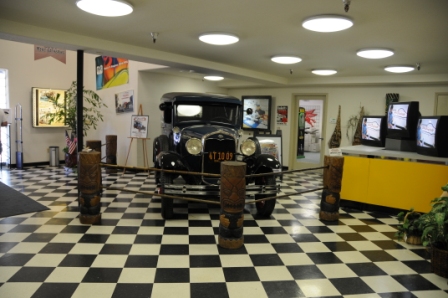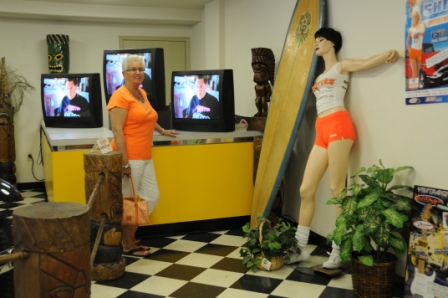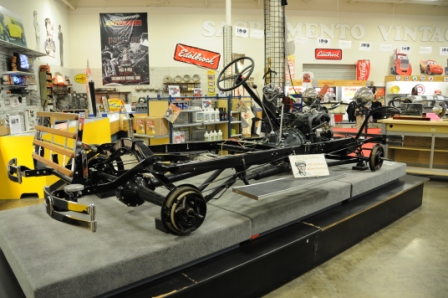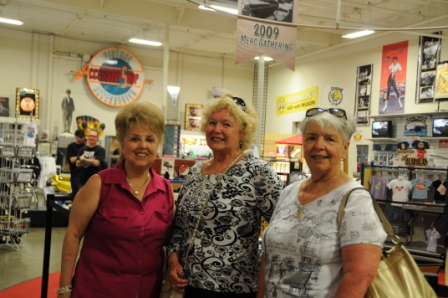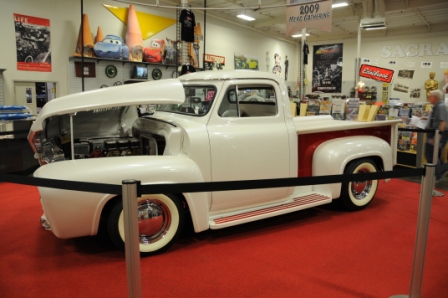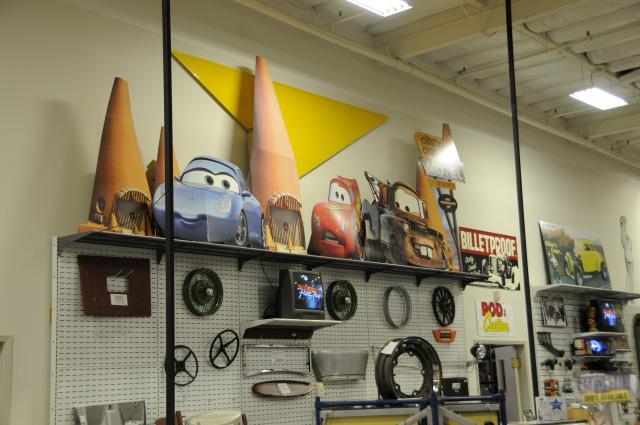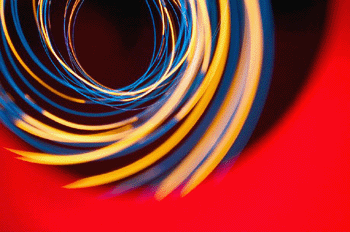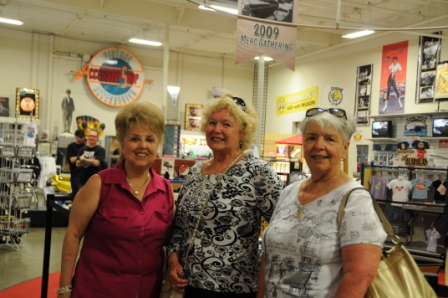 ...Thank you Roberta, Harold, and Jeff for planning this great Tour.
...Thank you Mary Jane for the great photos!
Ticket issued for speeding in the lobby!