Modesto Area Street Rod Association
We look forward to having you attend one of our car show events so you can join in the fun.  We're a small group of classic car and hot rod enthusiasts here in Modesto, California, USA.   Our interests include promoting car shows and member activities that foster and advance all phases of hot rod and classic car activities in the greater Modesto area.  
Club meetings are 7:00 p.m. the 2nd and 4th Tuesdays each month.  If you would like to attend one a meeting, please contact one of the Club Officers for the meeting location.   All meetings are held in the immediate area of Modesto, California.
Club special events like Poker Runs, tours, and various other special activities are held numerous times during the year.   We are a small group but very active in local and statewide events for the enjoyment of hot rods and classic cars.  The special events we have here in Modesto, California, USA, are fun, fun, fun!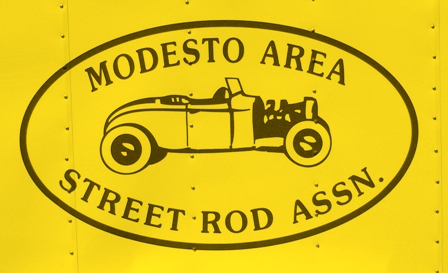 ModestoASRA.com       GraffitiClassic.com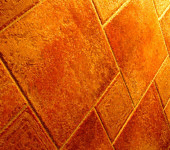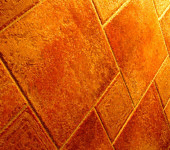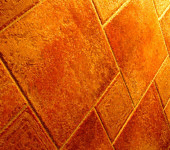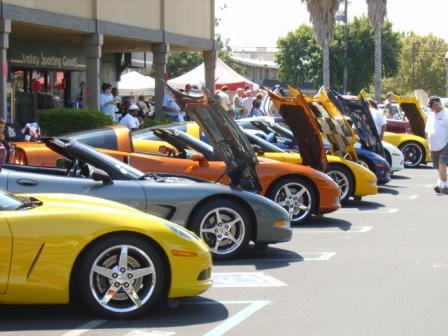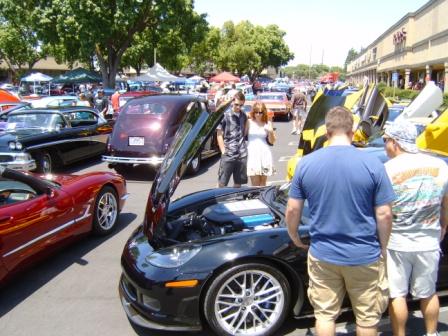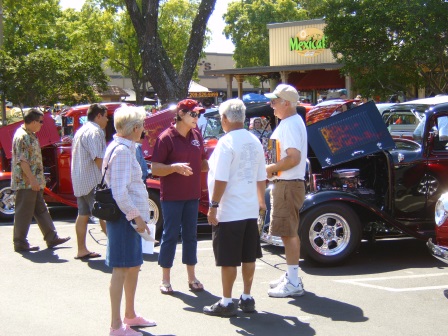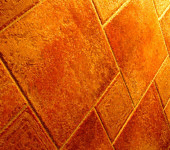 ... Only 500 entries this year so hurry and sign up!
   ...Thank you to everyone who attended the 2015 Graffiti  Classic.  We hope to see you back again in 2016.
2016  Graffiti Classic Car Show
Show date: Sunday, June 5, 2016
Location:   McHenry Village, 1700 McHenry Ave., Modesto, California
Early Registration Packets:  Saturday, June 4th, 2016, from 4pm - 6pm  in the parking lot at the rear of McHenry Village.  Packets will include meal tickets and a window sticker allowing quick entry into the event parking area.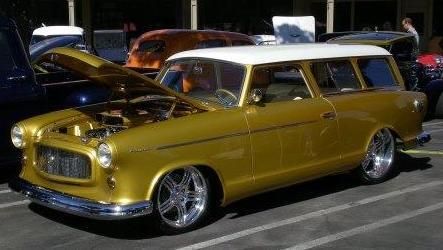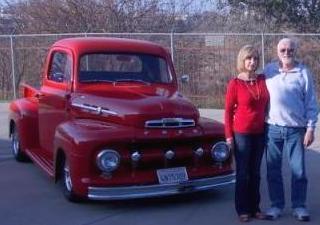 Copyright © 2009-2017 by J.Courtright                                          ModestoASRA.com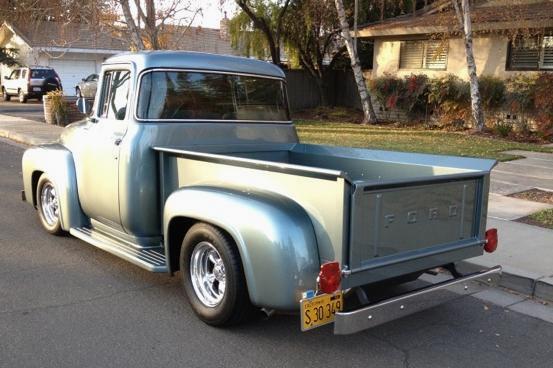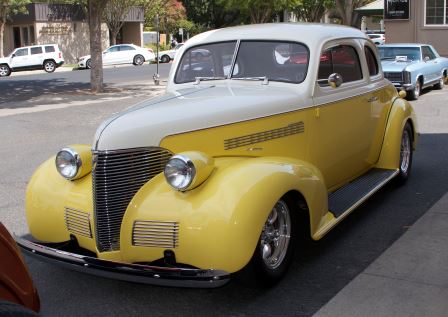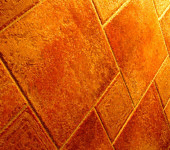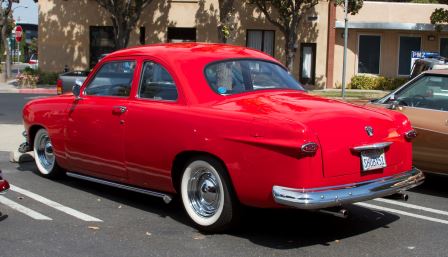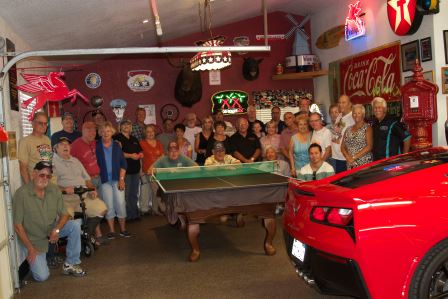 ... Here are a few of our member cars...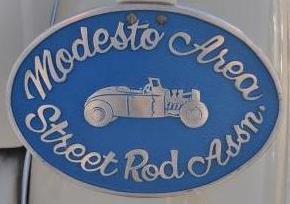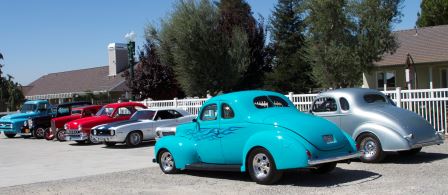 ... a few more member cars...