Modesto Area Street Rod Association


1952 Ford Pickup F-150 Truck
owned by Tom & Phyllis Smernes
Tom says he purchased this 1952 Ford Pickup at the Turlock Swap Meet in Turlock, California, about 20 years ago.   All the paint and upholstery work was done by Tom in his shop.  Phyllis says she helped Tom with lots of hours sanding, sanding, sanding, to get the pickup ready for paint.

The red paint on the truck was Tom's choice and not the color Phyllis wanted, but she agrees it looks awesome!  As usual, "man knows best" when it comes to pickup trucks.
This pickup has a powerful 302 Ford engine with all the comforts of air conditioning, power steering, and power brakes.  This pickup has always been a fun ride says Phyllis and it's been to several car shows in both California and Nevada.   The most memorable show was the maiden voyage to Hot August Nights in Reno, Nevada.   Tom didn't have the AC installed and the temperature was 106 !

                 ... Isn't that the old buy me AC trick !
Sed ut perspiciatis, unde omnis istus error
sit voluptatem accusantiureme tiumm rem
aperiam eaque ipsaae aillo inventore verit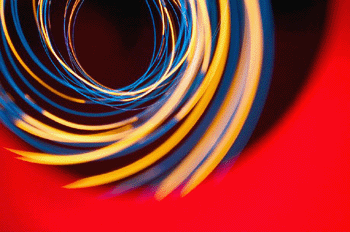 proudly presents this

2014 Featured Car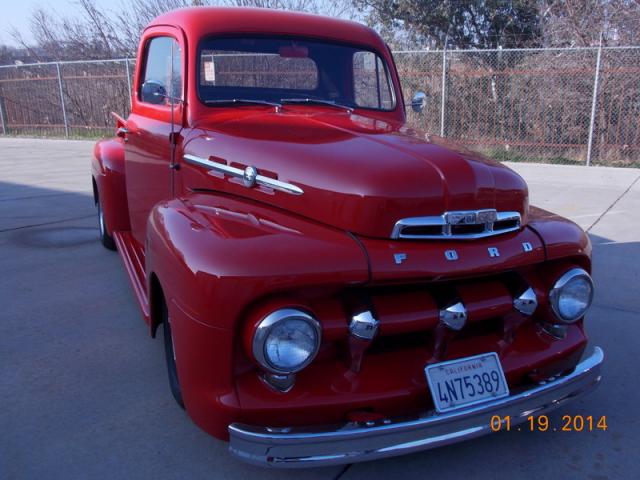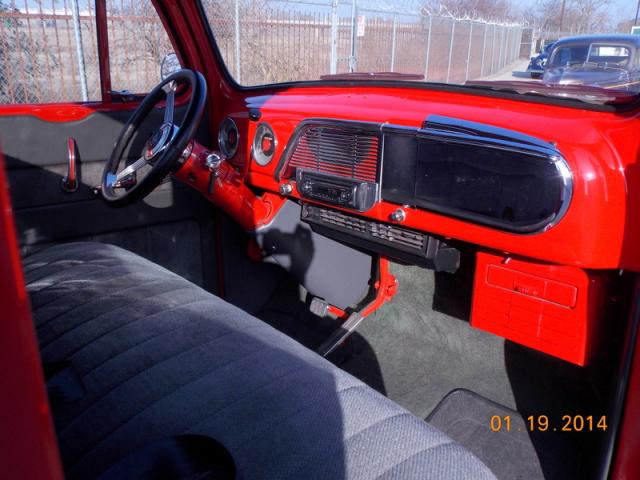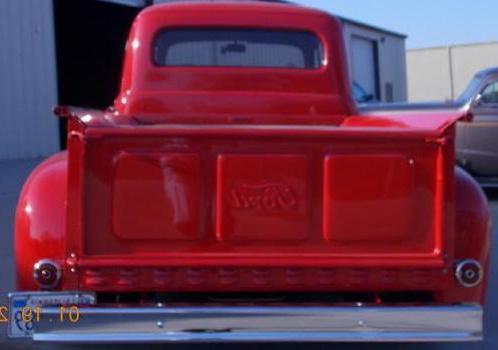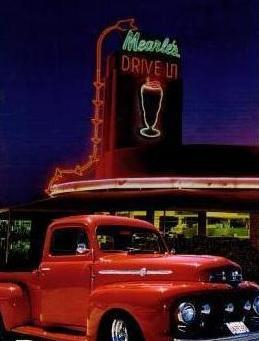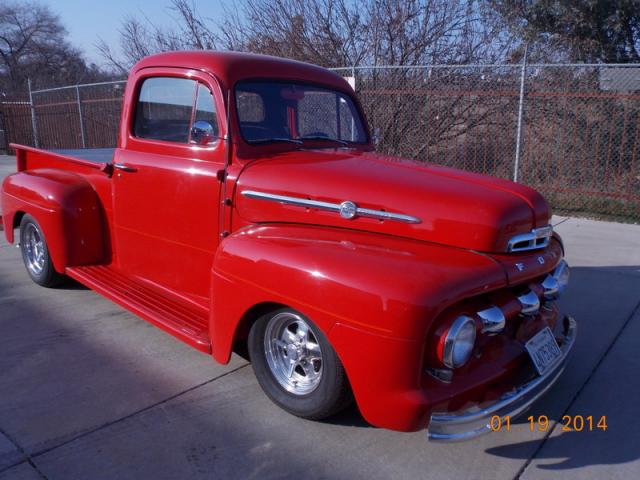 ... Look Honey a SALE
                       lucky we brought the pickup !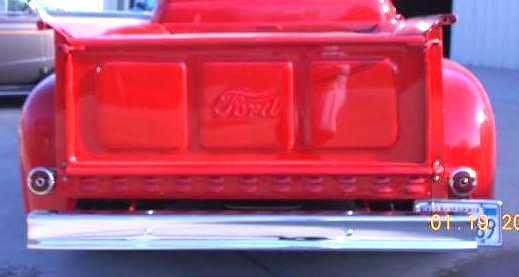 ...works for car part sales too.

                 Copyright 2014 by J.Courtright                 Modesto Area Stree Rod Assoc.
                  106

...remember when milk shakes
were 50 cents and a gallon of gas was only a quarter.