Modesto Area Street Rod Association
modestoasra.com
                                      Proudly Presents
2014  N.S.R.A. Appreciation Day
                   This year is the 24th Annual Car Show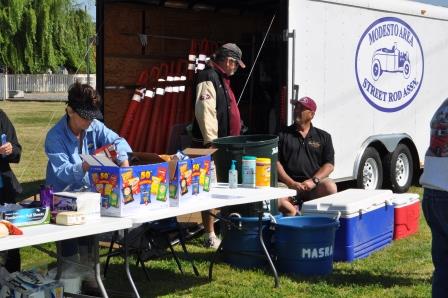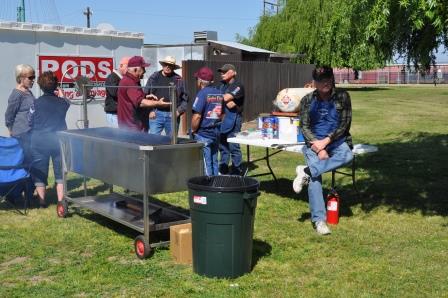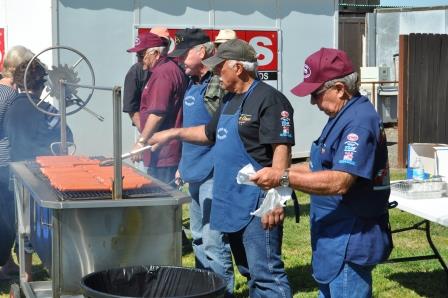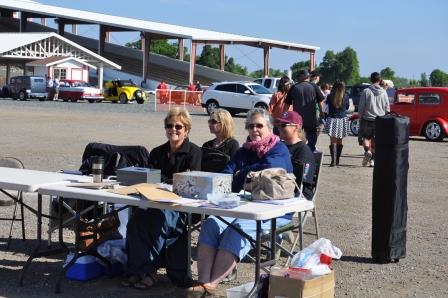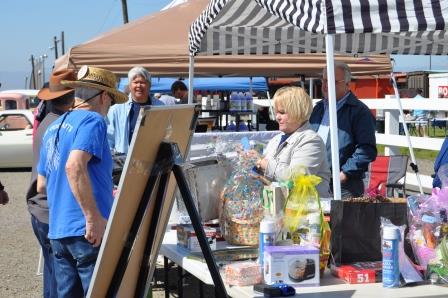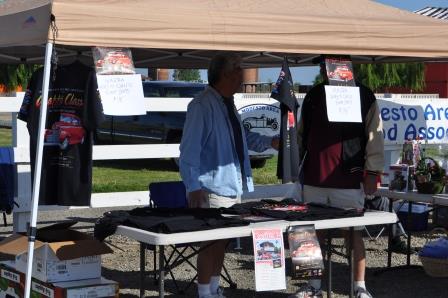 . . . Thar's just one more parking
          space right over thataway.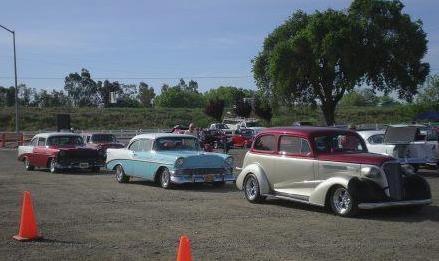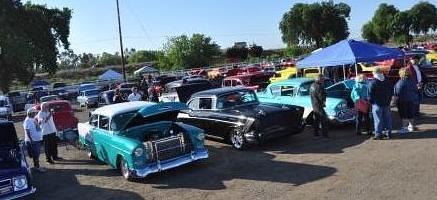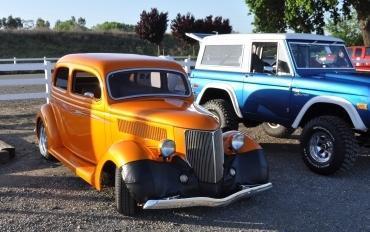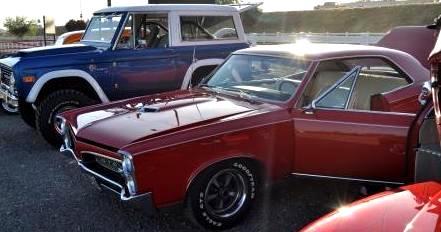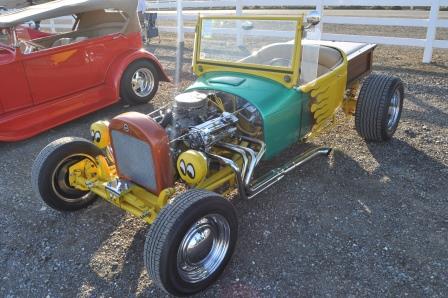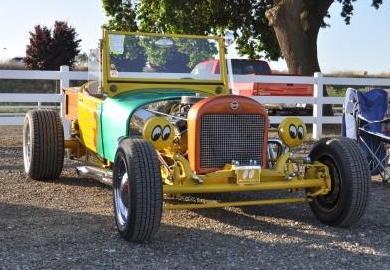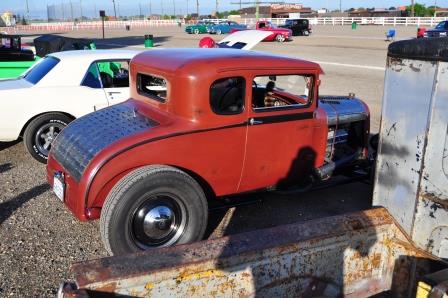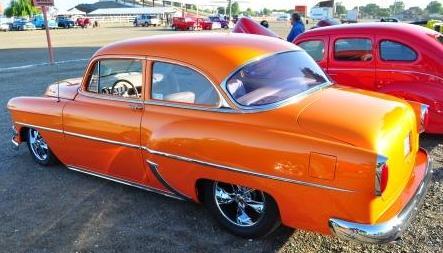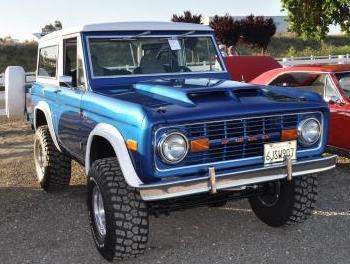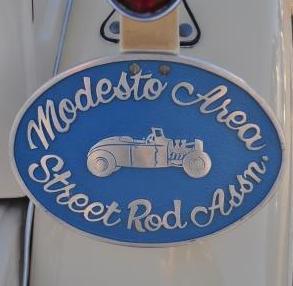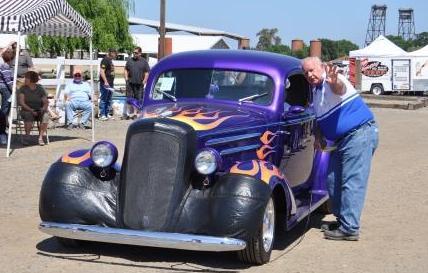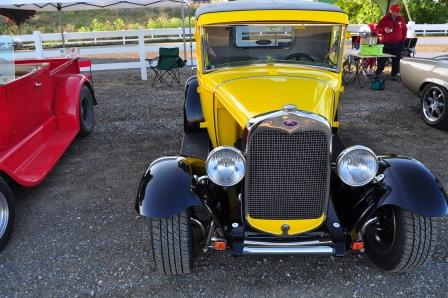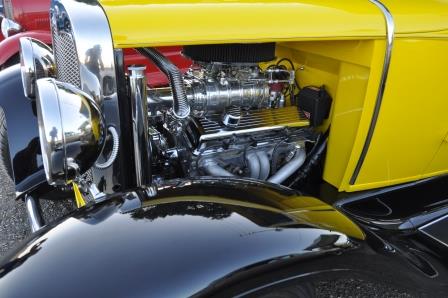 Well Monday she wanted copper, Tuesday green, Wednesday yellow....I told the painter each day but I didn't know he started painting Monday.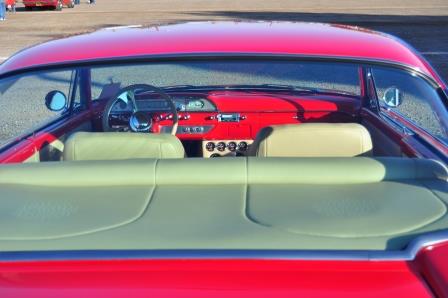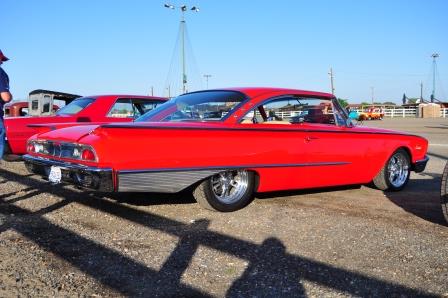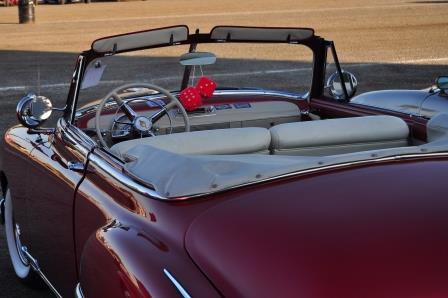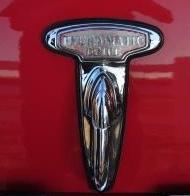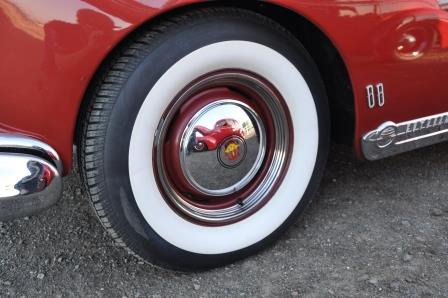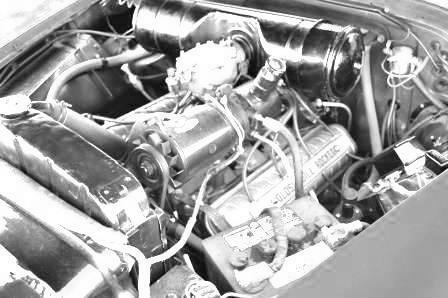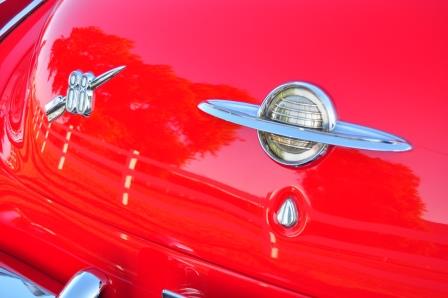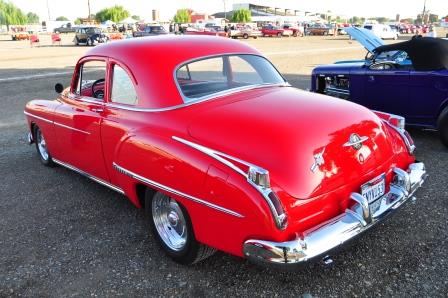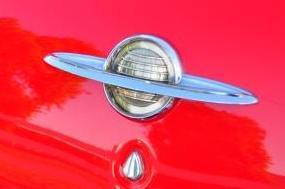 1949 Oldsmobile emblems...

notice no continents on the World map

1950 Oldsmobile emblems added continents which explains why so many 1949 Oldsmobiles got lost.

... this one got lost driving to the show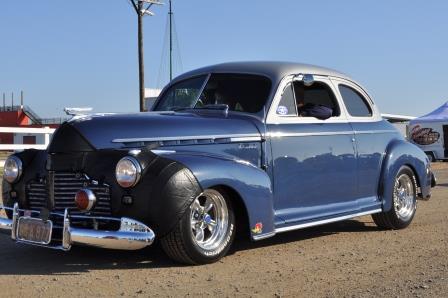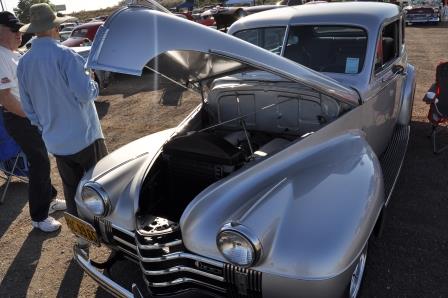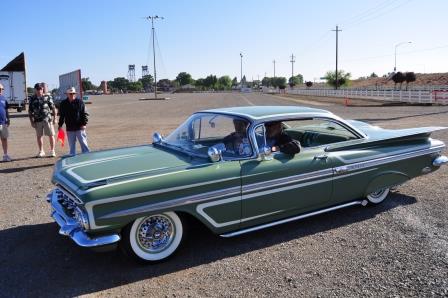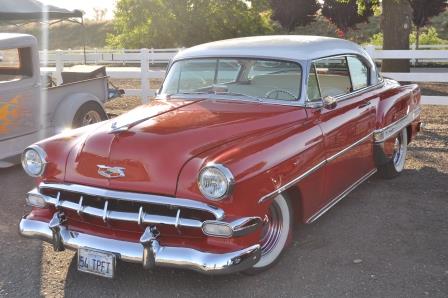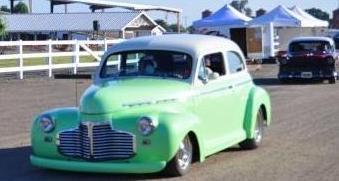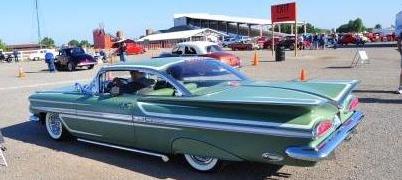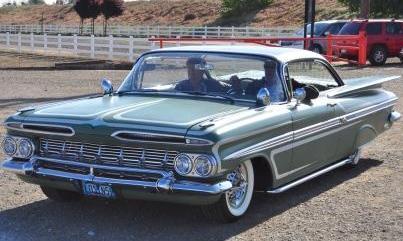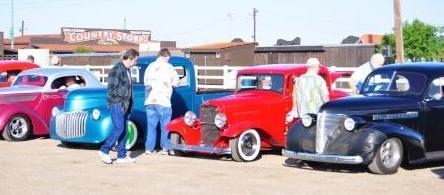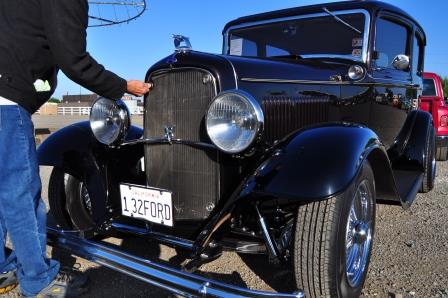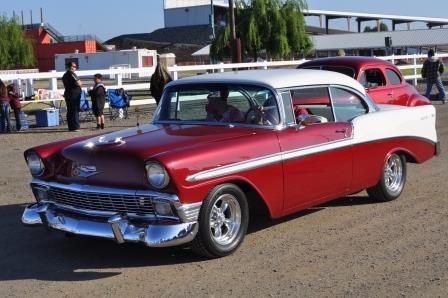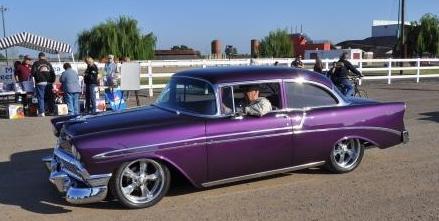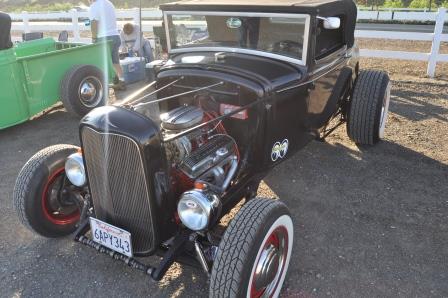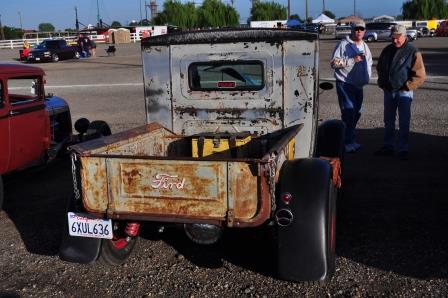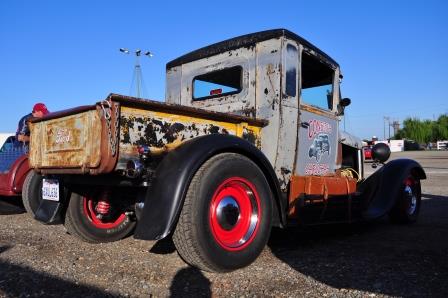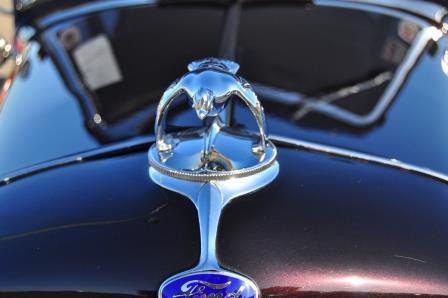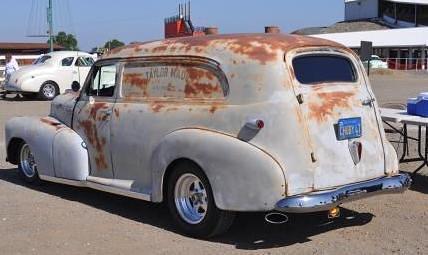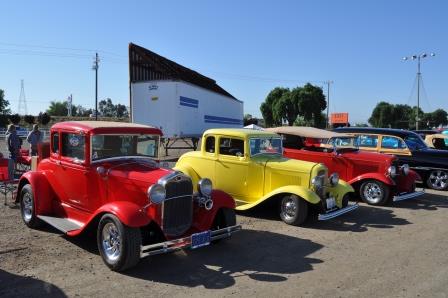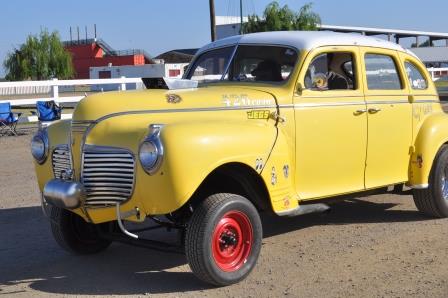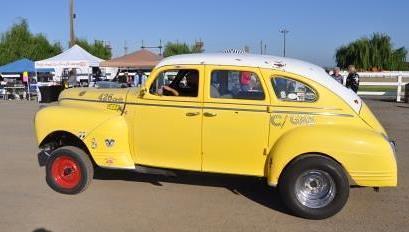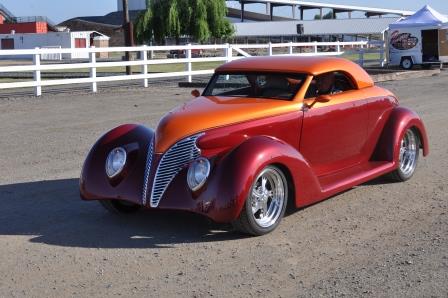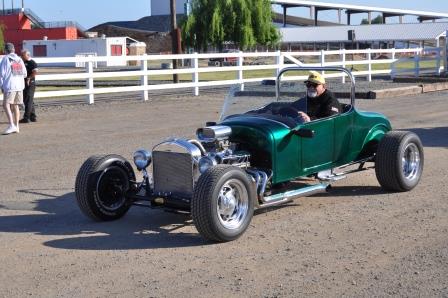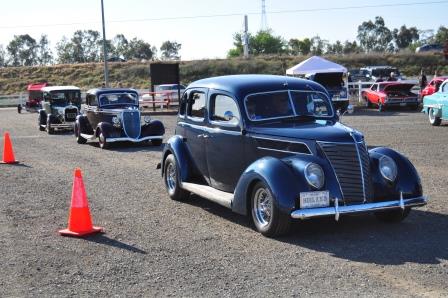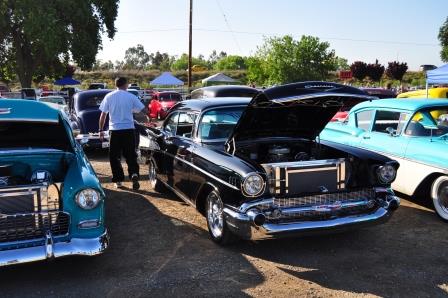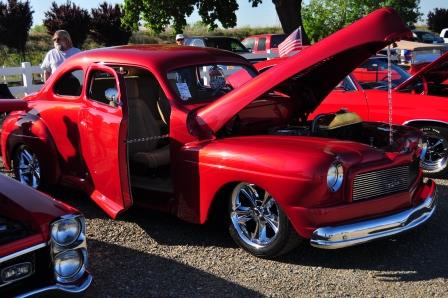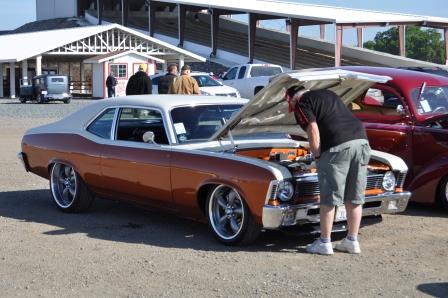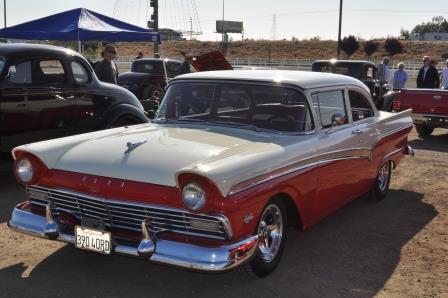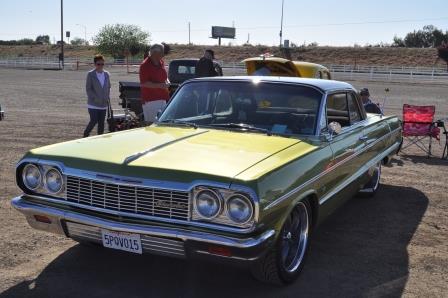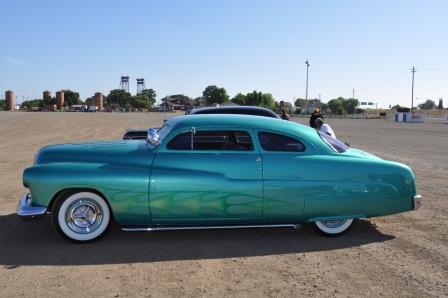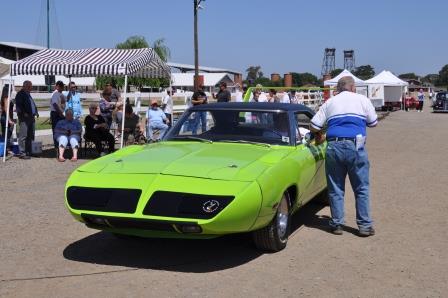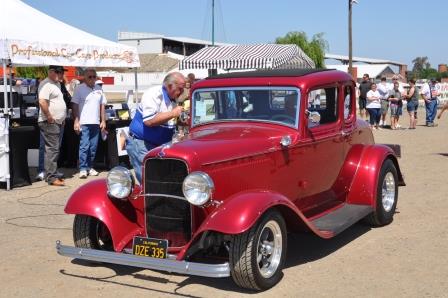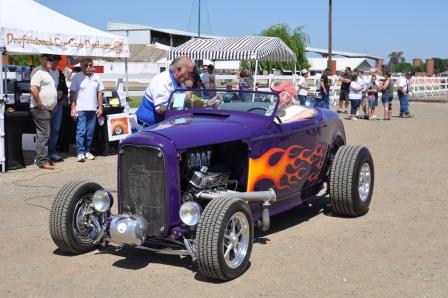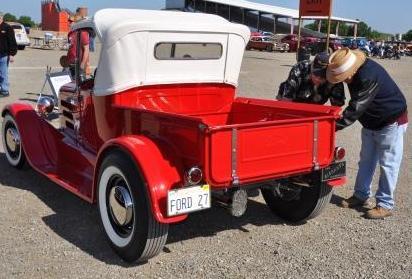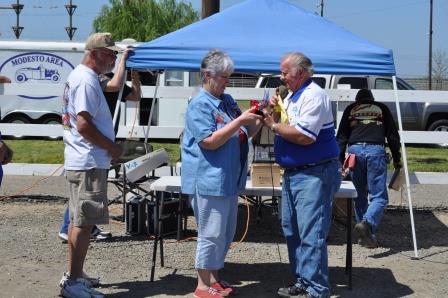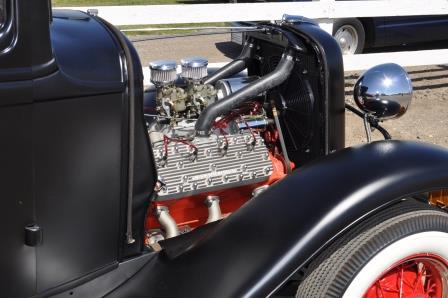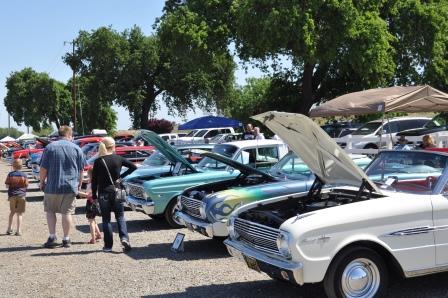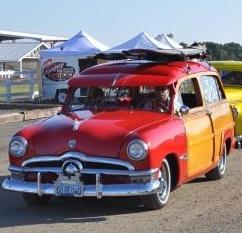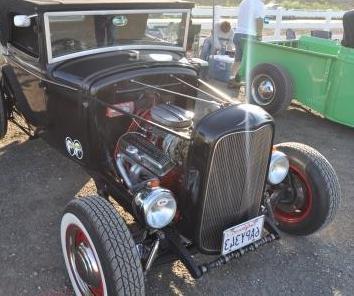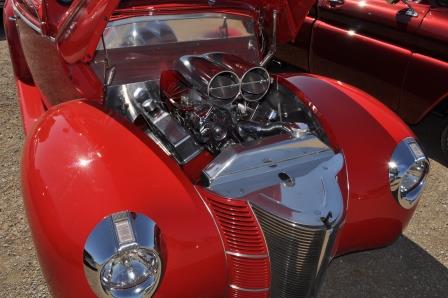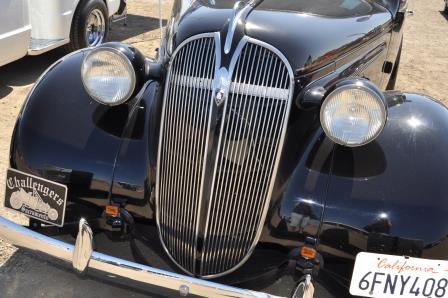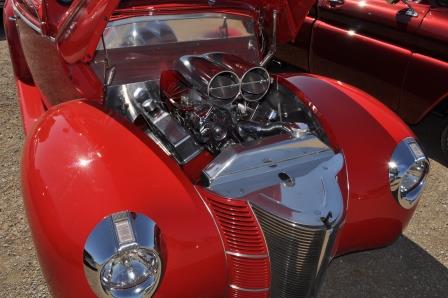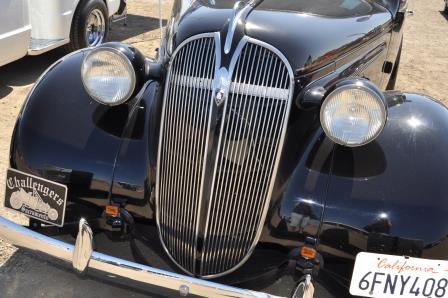 Copyright © 2014  by J. Courtright.             MASRA-2014            modestoasra.com            graffiticlassic.com